4 Must-Have Tips for Finding, Buying and Moving into an Accessible Home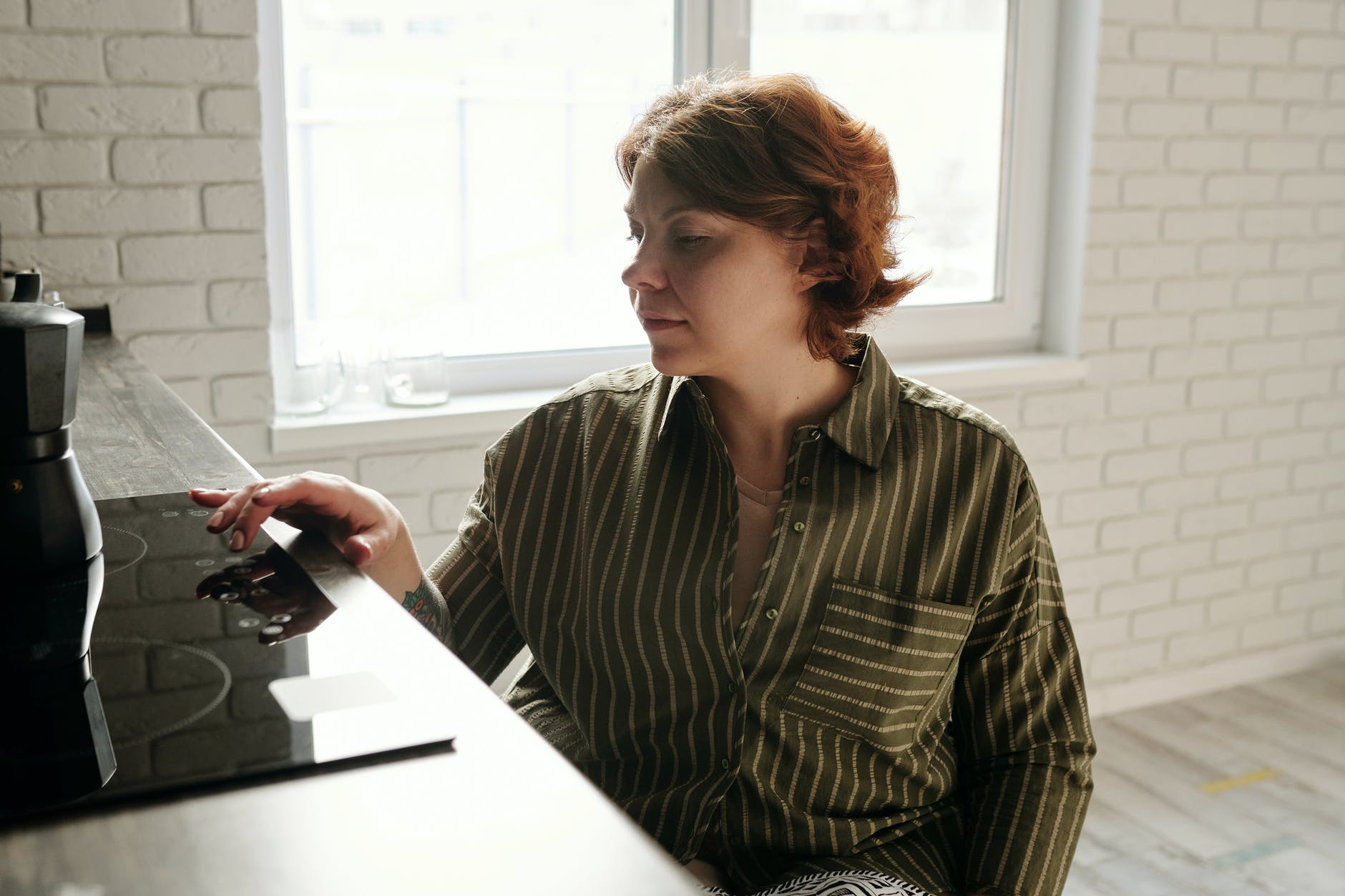 Article by Patrick Young                                                 Image courtesy of Pexels
Having a home that fits your lifestyle and needs is important when you are living with a disability. So when it comes to finding a new home, you need to have the right tools and professionals by your side that can make finding an accessible home less of a hassle. That of course includes these helpful home buying and moving recommendations for people with disabilities.
Finances Should Always Come First 
Anyone looking to buy a home should check certain financial tasks off of their to-do list first. You can start this process by pulling a copy of your credit report and checking it over for any potential mistakes that could be costing you points. Having a good credit score and solid credit history will increase your chances of being approved for the best home loans.
In addition to assessing your credit, you should also assess your finances as a whole. This includes taking a look at your investments and savings to see if you have enough for a substantial down payment. If this is your first time buying a home, you may be eligible for special loan programs that will allow you to skip making a down payment or at least provide you with lower down payment requirements. This can be especially helpful if you need to save that extra cash to cover accessibility remodeling for your new home, but there are also loan programs to help with this.
Next Comes The Search for Accessible Homes
With your finances in order, you can begin looking for your perfect new home. You should seek the help of an experienced real estate professional to make this search easier. In and around the metro Atlanta area, the Aull Real Estate Group can provide the professional expertise and support you need to find the home of your dreams.
For all other geographical locations, keeping a few tips in mind can help you find the perfect realtor to help you find that perfect home. Be sure to interview several candidates until you find a professional you feel comfortable with and can trust to guide you through each step of the home buying process. Once you've hired a realtor, look for homes that incorporate universal design to minimize the need for modifications.
Then Focus on Planning a Stress-Free Move
As you look for a new home, it's also a good idea to begin planning your move. This will allow you plenty of time to find a moving company in your area that fits your needs and your moving budget. Read through customer reviews and even consider doing a keyword search to see if they have helped people with disabilities move in the past. If you can't find these sorts of reviews, feel free to ask more specific questions when you call for your quote.
Checking this all-important chore off of your moving checklist will free up time to focus on other projects. These projects can include decluttering your current home, establishing utilities in your new home and planning out your moving trip. So plan ahead to save yourself some stress later.
Finally, Start Enjoying Life in Your New Home
Aside from unpacking and organizing, you may still need to make a few modifications to your new home before you start settling into your new life. That means finding contractors in your new area that understand universal design and can make the changes you need to live safely and comfortably. Consider asking your real estate agent for recommendations, then conduct your own interviews and research to ensure that the contractors you hire have experience helping homeowners who have special needs.
If you want to add even more convenience and comfort to your new home, you should also think about having a few pieces of helpful home tech installed. This can include things like DIY home assistants or pro-installed smart lighting.
Finding homes that fit unique needs can sometimes be difficult, but it doesn't have to feel overwhelming. Especially when you have a trustworthy real estate agent to guide you each step of the way, and a few tips to help you avoid added stress. With these strategies, you're sure to find your perfect new home!