The homeownership journey goes beyond the closing table. Understanding property taxes can help with budgeting and can prevent unnecessary surprises. #propertytaxes #knowledgeispower #budgeting #homeownership #thehelpfulagent #heretohelp #houseexpert #servicedriven #experienceproven #strongmarket #buyingandselling #yourhomesold #welcomehome #sellersagent #buyersagent #atlantabrokers #atlantarealestate #solidsource #AullRealEstate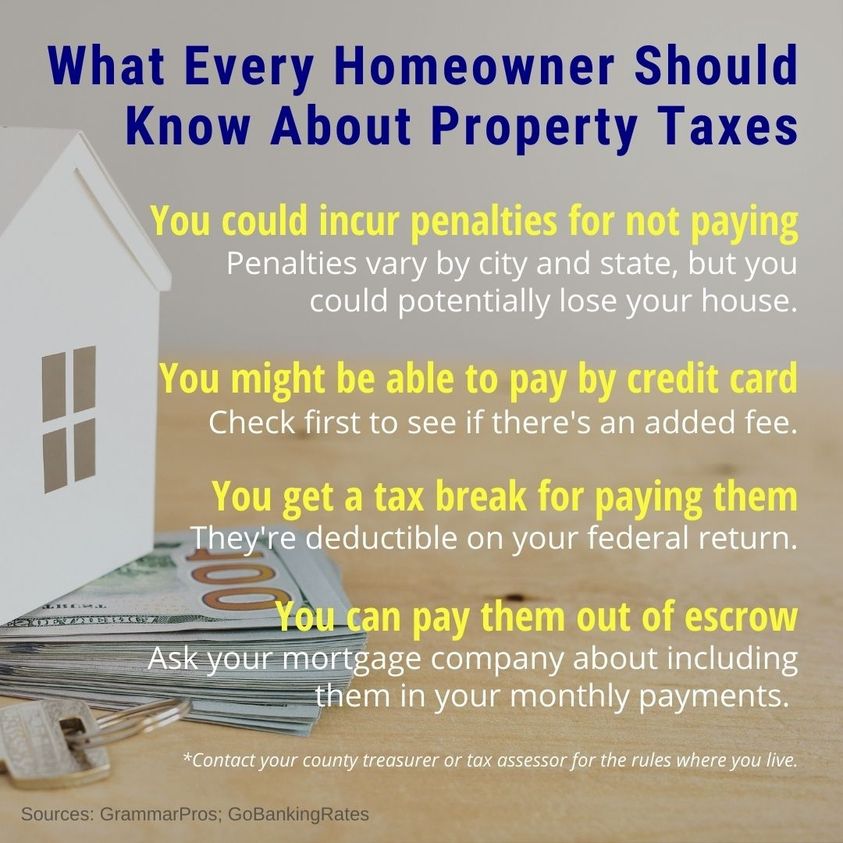 Time for a 💰 saving tip! If you were an owner-occupant homeowner as of December 31, 2019, you may be eligible for a property tax benefit that can amount to considerable annual savings. Most people know about Homestead Exemption, but there are other exemptions that you may be eligible for. Most applications are due April 1st, so don't delay – visit the Tax Commissioner website for your county for more information.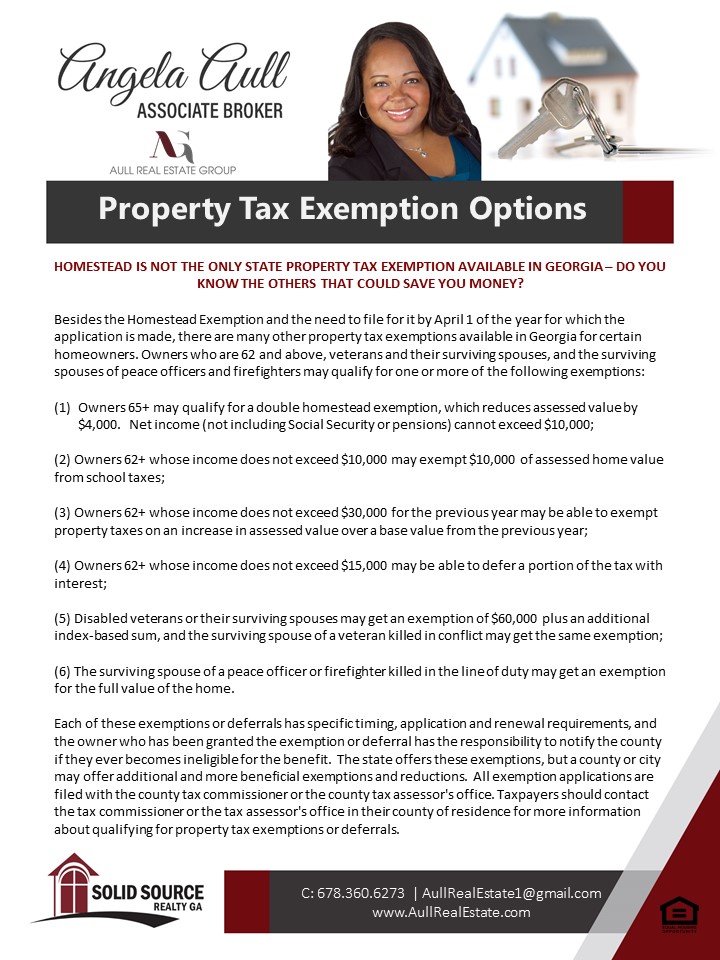 As many of us prepare to file our taxes, you may be wondering what are the tax benefits of owning a home? Tax breaks on mortgage interest and property taxes are just a few.