The homeownership journey goes beyond the closing table. Understanding property taxes can help with budgeting and can prevent unnecessary surprises. #propertytaxes #knowledgeispower #budgeting #homeownership #thehelpfulagent #heretohelp #houseexpert #servicedriven #experienceproven #strongmarket #buyingandselling #yourhomesold #welcomehome #sellersagent #buyersagent #atlantabrokers #atlantarealestate #solidsource #AullRealEstate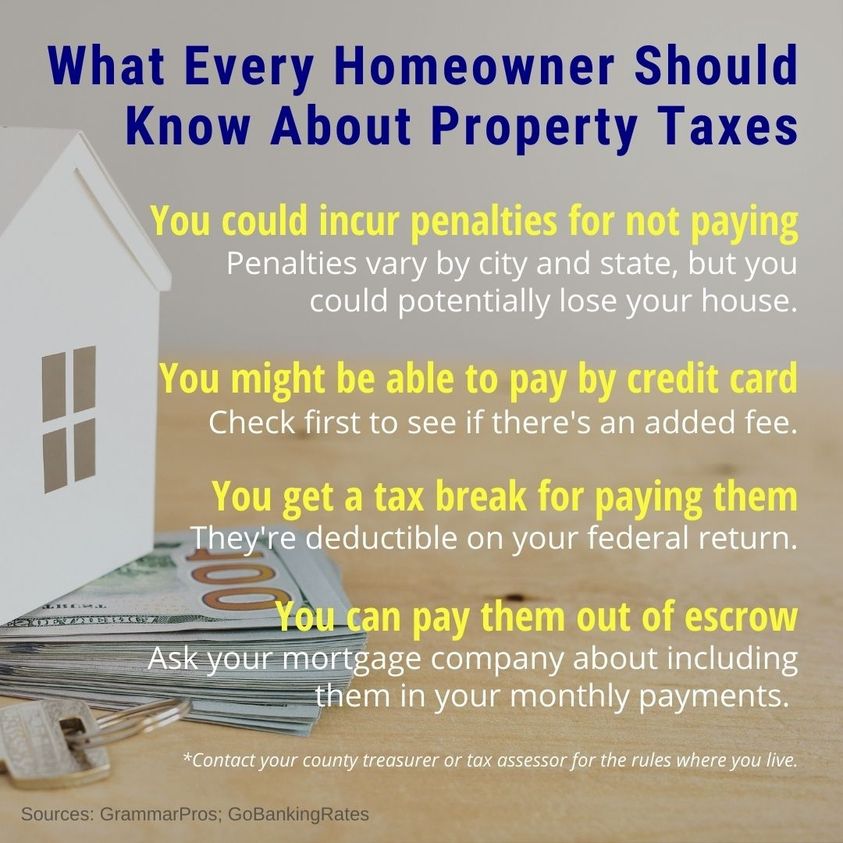 The 5th requirement? Hiring me, of course!
Being prepared and working with the right professionals can make the process run more smoothly. Give me a call when you're ready to begin your home search.
678-360-6273
www.aullrealestate.com
#homeownership #homebuyertips #homebuyingtips #homebuyingprocess #homeownershipgoals #thehelpfulagent #heretohelp #houseexpert #servicedriven #experienceproven #strongmarket #buyingandselling #yourhomesold #welcomehome #sellersagent #buyersagent #atlantabrokers #atlantarealestate #solidsource #AullRealEstate