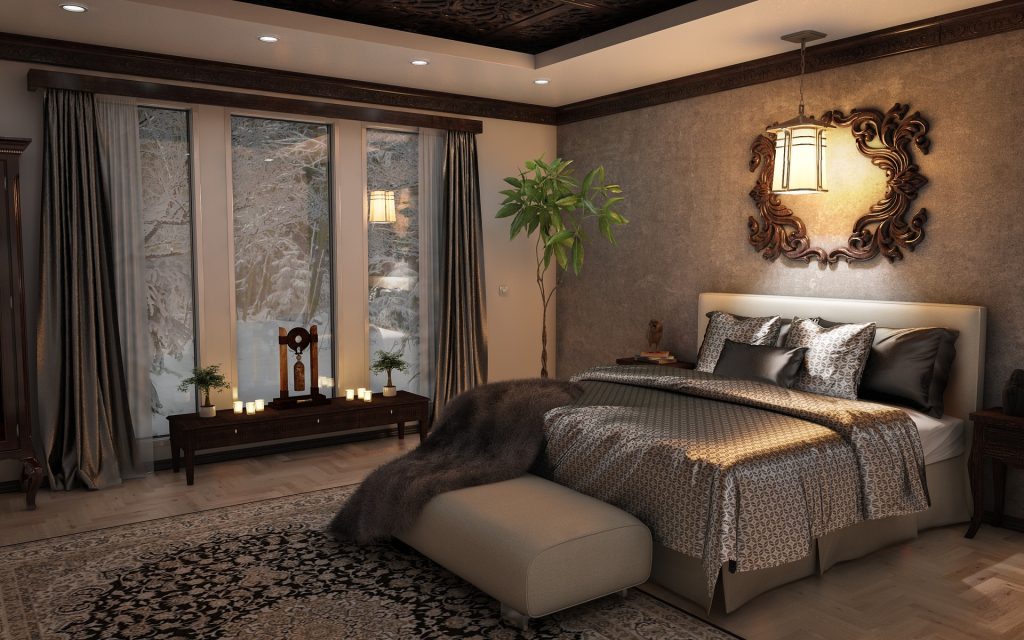 Baby, it's cold outside! ❄️ Just like you prepare yourself to brave the low temps, you have to prepare your home as well. ? There are a few quick things you can do to protect and extend the life of one of your largest investments:
(1) Replace HVAC filters and test the furnace for efficiency
(2) Test and change the batteries of smoke and carbon monoxide detectors
(3) Drain and turn off the water supply to exterior hosebibs
(4) Examine and prep doors/windows where warm air can escape
(5) Reverse ceiling fans to maximize warm air circulation.
For more tips on how to winterize your home, visit https://www.homeadvisor.com/r/home-winterization-checklist.